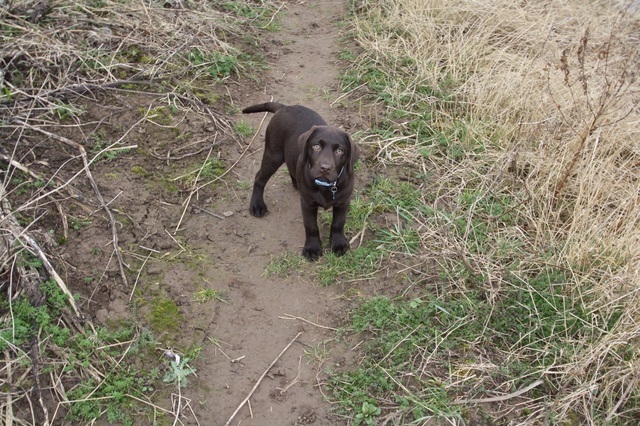 Content Count

459

Joined

Last visited

Days Won

7
 

Rank

Advanced Member


Birthday

11/25/1994

 
 

Gender
Location

Jedburgh, scottish borders

Interests

Electrical and mechanical engineering, vintage machinery

 
You might find after running the lathe for a long time or under load it trips the DOL starter, unless you turned up the overload?

Rocboni

reacted to a post in a topic:

Ransomes mg2 track rollers.

I don't think you will benifit from doing this as you wont get in with anything to be able to press the sleeves off.

Tap each one severely with hammer, Keep the wheel on its side, clamp tightly with some vice grips and single them back and forward, some will only move slightly p, you just hav to perceiver.

That's the plough which came with my MG40, I always did wonder if it would actually do a good job. Time will tell, although I don't think you will wiping any prizes with it.

Has it got enough power to blow material up the tube into a trailer? They normally have a big engine powered fan half way up do they not?

I've always got it locally from a motor factors, Thomas Graham may have it, but you'll get it on eBay if not. Clean the area with a grinder/wire brush, degrees and apply, I repaired an escort gearbox with it which got an axle stand through it (don't ask) and it lasted until the cam belt snapped 4 years later!

DougC

reacted to a post in a topic:

Billy Goat.

JB weld has always worked for me and is much easier than trying to get solder or braze to take.

You would be cheaper buying 4 of the standard ones! Probably more flexible too. or a few of these http://www.ebay.co.uk/itm/12-V-Volt-Intelligent-Smart-Electronic-Battery-Charger-Car-Van-Motorbike-MP7402-/311752491484 I knew someone wirth a kubota that got used occasionally at a stables, he had a 12v solar panel on the roof of the container which he kept rigged up to keep it charges, if you do this you must use a controller regulator as at night the panel can drain the battery.

expeatfarmer

reacted to a post in a topic:

Battery care

Found a 4 battery one https://www.amazon.co.uk/NOCO-G4-Battery-Charger-Maintainer/dp/B0068EV26I not cheap though. It's not the one I was thinking of, I'm sure it had 10 sets.

They do exist, I have seen one which had lots of sets of croc clips, I think it trickle charged them to keep them topped up, can't remember the name of it now, think it was specifically for garage situations.

harryt

reacted to a post in a topic:

Latest addition to the herd

Can these old cars be converted to 12v, would that not be a better long term solution?

But what is your next project.....